WTM LONDON 2021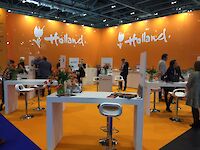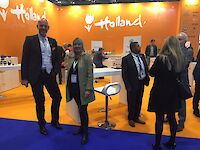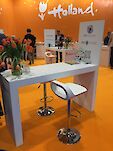 We'd like to thank all our exhibitors, sponsors, buyers, travel trade visitors, and media for attending what was the largest gathering of industry professionals since 2019 at Travel Forward and WTM London.
While the world of travel is constantly changing, the hunger for escape and discovery does not. At WTM London, we believe there is limitless potential for your business, and we designed our show to make that potential a reality.
Your future begins today, and the potential is breathtaking. At WTM London, we apply our experience as the world leader to bring travel professionals together from around the world to engage in powerful networking opportunities, learn expert insights from the world's brightest minds and so much more.
We cannot wait to see you in 2022. Together, let's inspire one another with the passion that makes this the ultimate industry to be in.
In 2022, WTM London will take place on 7-9 November at ExCeL London. We look forward to seeing you there!